Offshore/Onshore Wind / Marine Renewables
Offshore Wind
This energetic market faces many of the same environmental challenges that we have developed solutions for in the Oil and Gas industry with our Calder Offshore CabinsTM. Our offshore cabins and containers are already being used to provide safe accommodation for personnel and valuable equipment on exposed offshore wind farm platforms.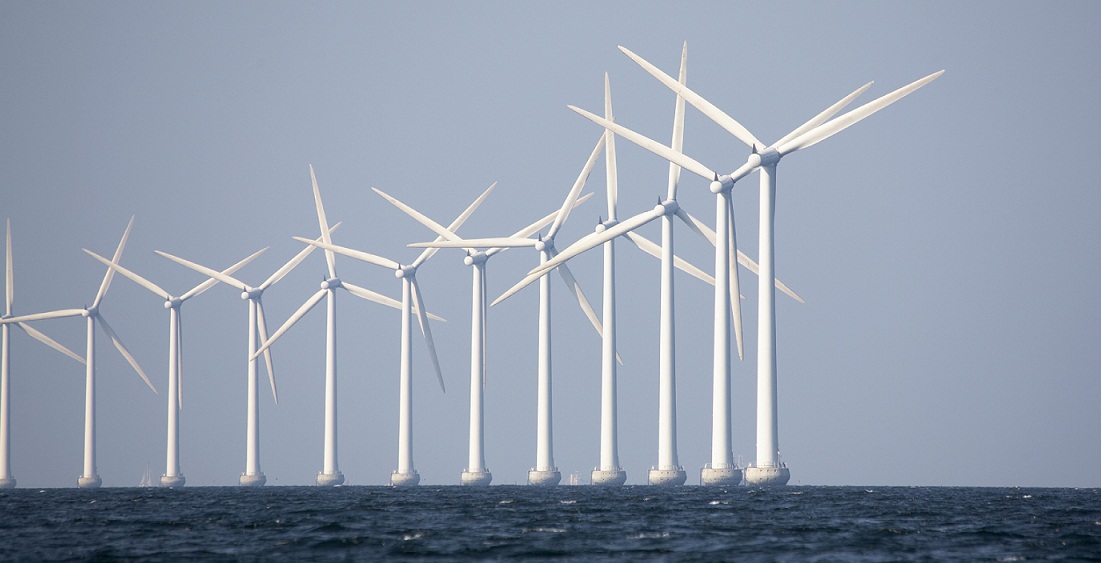 We have designed, engineered and manufactured a suite of custom built Calder Offshore CabinsTM for the Sheringham Shoal offshore wind farm project 10 miles (17 km) off the coast of Norfolk. These transportable DNV certified modular units were fully outfitted in-house to incorporate the customer's requirements, providing high quality modules to a very tight timescale of just 10 weeks.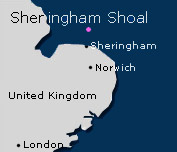 Download Sheringham Shoal Case Study here
Download our Offshore Wind Farm
Accommodation brochure here
Onshore Wind
Our services include hydraulic torquing, fabrication and general maintenance.
Wave and Tidal
We have been involved in this emerging dynamic market for several years. The Pentland Firth is on our door step and our experience in Wave and Tidal projects involved in this stretch of water has included:
Fabrication of structures and devices.
Fabrication, installation and commissioning of high pressure pipe work.
Extensive refit and modification of devices.
Hydraulic Torquing
In-situ welding, in very exposed shore line locations, of high integrity stainless steel pipe work to radiography standard
Installation of plant and equipment of water pressure systems
Scaled models and prototypes for wave and tidal devices
Pressure testing
Shaft Alignment
Nitrogen purging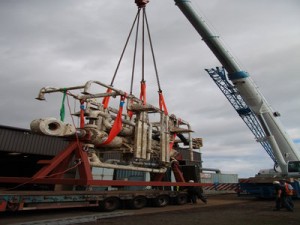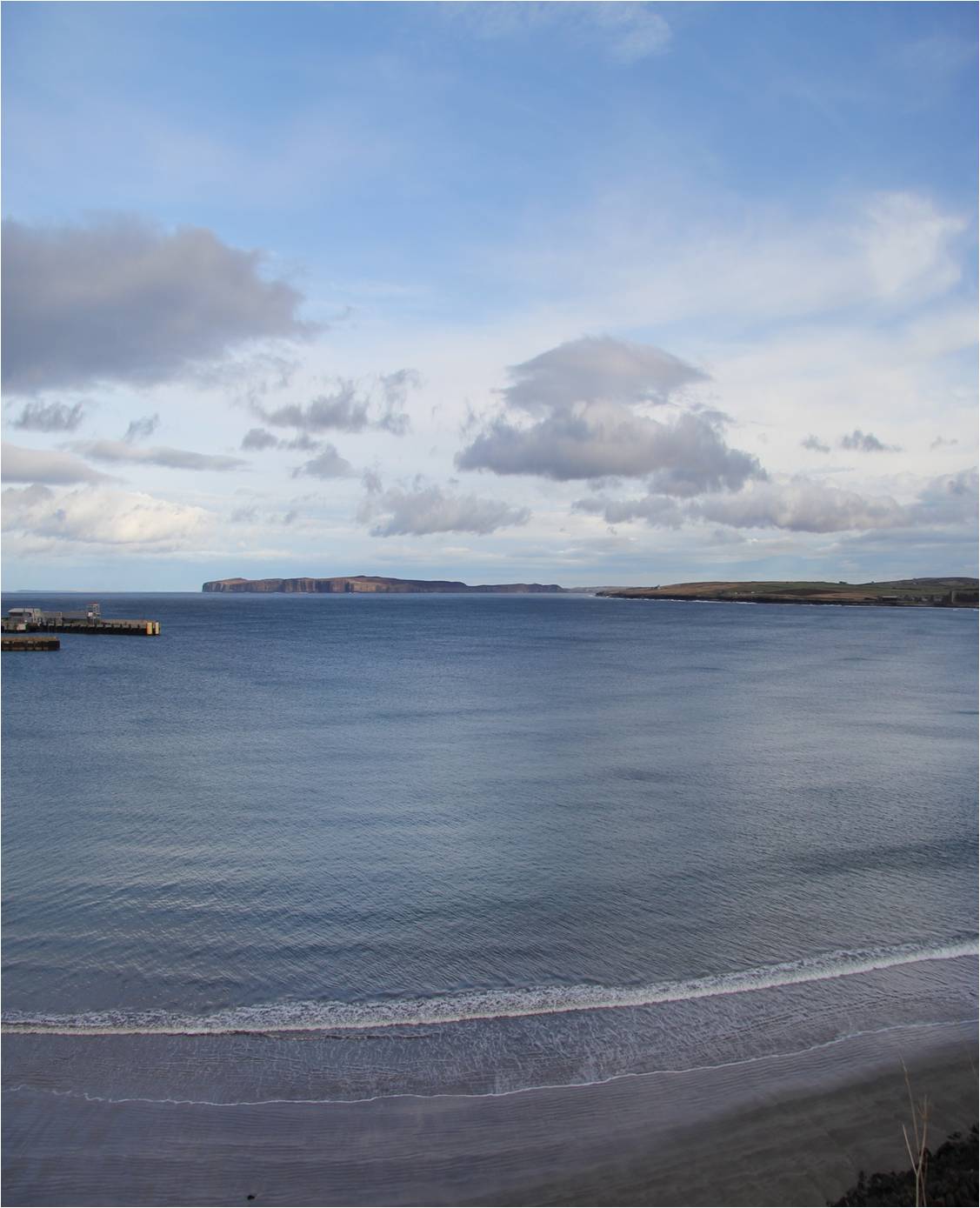 For over 25 years we have been based beside the Pentland Firth.  Although this stretch of water can sometimes appear serene and tranquil to the untrained eye, this is not the case and we know of the challenges that this extreme environment holds for our clients.  Our customer's depend on our experience and engineering knowledge to work with them from design concept to installation.  Our experience in this extreme environment speaks for itself, during our 25 years working here, we've seen it, we've done it, and of course, we're very much still doing it.